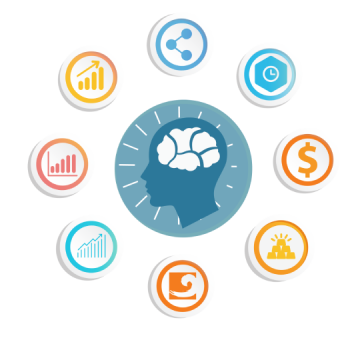 About us
Didstation is a product developed by inovtech, inc. Our goal is to provide companies and application developers with efficient communication tools allowing them to inform their customers in real time of an event in progress.
Our solutions include both sending and receiving SMS and MMS, obtaining international telephone numbers in real time, activating and using the whatsapp business solution.
Why Choose Us?
We provide our customers with simple and flexible pricing options
Pay as you go
You only pay for what you use, no need to make a big pre-order or a big deposit. we only charge you when you use the service.
No Expiration
Your credit never expires, you don't have to pay monthly rent for using our services, you are only billed when you consume a service.
Quality service
We guarantee you an intrinsic quality of the services offered in order to satisfy your expressed or implied needs.
Subscribe to our newsletter