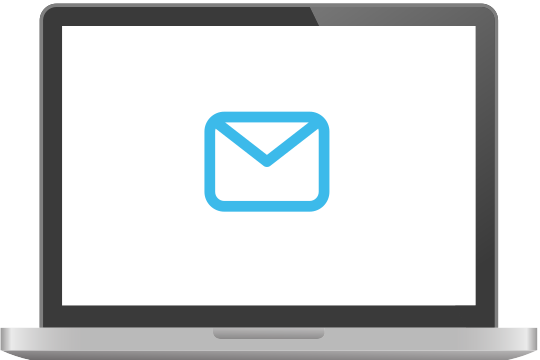 Cloud SMS
You can send your SMS campaigns directly from our cloud server. No configuration on your side. You will find all the tools you need.
You can send group type SMS, multiple type SMS as well as single type SMS, we guarantee transparent billing and a success rate that meets your expectations.
Api SMS
If you want to send text messages directly from your apps, we offer an application programming interface (API) with easy to learn code examples on hand
Our APIs are available in multiple languages to facilitate your development process. We also offer well-developed technical documentation to help you as much as possible in your development process.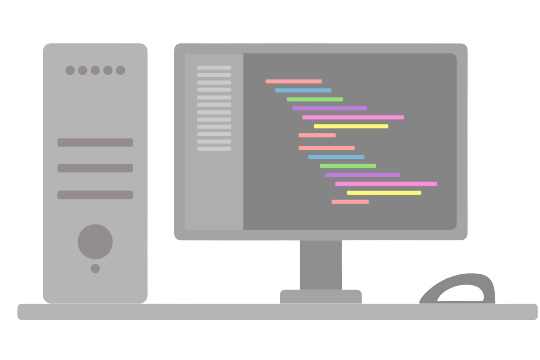 Pay as you go
Just pay what you use, your deposit never expires
Direct connection
We are directly connected with more than 180 telecommunications providers
24/7 Support
We are available online 24 hours a day and every working day
Subscribe to our newsletter